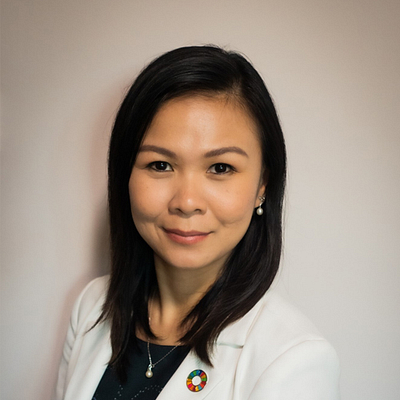 Jessica is the Founder and Managing Director of Eco-Business, Asia Pacific's leading independent media and business intelligence organisation dedicated to sustainable development. She has more than 15 years of experience in media, sustainable development and ESG issues globally.
She is a regular columnist for national newspapers and is on the Board of Directors for Singapore-listed ComfortDelGro, one of the world's largest land transport companies, as an independent director. She chairs the Board Sustainability Committee and is a member on the Investment and Digitalisation committees.
She serves as ESG General Partner to Asian private equity firm Tembusu Partners; Strategic Advisor to Blue Planet Environmental Solutions, a member of the International Women's Forum Singapore, and is founding Director of EB Impact, a non-profit dedicated to positive sustainable development impact in Asia.
She is also a member of the Singapore Institute of Directors (SID), and a member of its ESG and Communications committees. Jessica specialises in advising the Boards of a wide range of government and multi-national organisations on ESG strategy, and has a particular interest in issues at the intersection of sustainability, technology, diversity and equality.