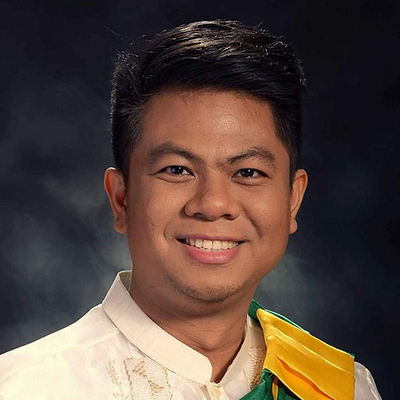 Joash Paragas is the Global Manager for Community Partnerships of Plastic Bank, a global social enterprise that builds ethical and sustainable recycled plastic value chains within 50 kilometers of coastlines and waterways to benefit disadvantaged communities.
Joash spearheads the company's Community Partnerships Program in 3 continents, with the mission to educate and engage households to stop ocean-bound plastic even before it reaches the ocean. This is done through networking with a diverse collection of social change drivers–from nonprofits, to public schools and universities, places of worship, and people's organizations.
He lives in the Philippines with his wife and 2 kids.