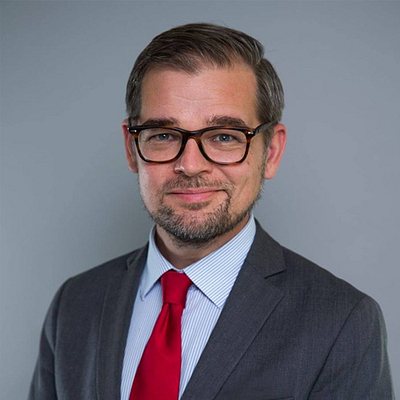 H.E. Mr Jon Åström Gröndahl has been the Swedish Ambassador to Thailand since September 2020. He is also accredited to Lao PDR, Cambodia and the Ambassador-Designate to Myanmar. Ambassador Jon previously served as Deputy Director-General & Head of Department for Consular Affairs and Civil Law at the Ministry of Foreign Affairs in Stockholm from 2015 to 2020. From 2011 to 2013, he was Deputy Director & Head of Consular Section.
Previously, he served as Head of the Middle East Section at the Swedish Military Intelligence and Security Directorate, Armed Forces Headquarters from 2008 to 2011. He has worked as First Secretary at the Embassy of Sweden in Islamabad, Political Advisor ISAF/PRT Mazar e-Sharif, Afghanistan in 2007 to 2008. After entering the Foreign Service in 2002 and up to 2007 he served in various positions at different MFA Departments, including Middle East and North Africa and the Office of the Minister for Development Cooperation.
Ambassador Jon holds Master of Laws (LL.M.) degree from Lund University (Sweden). He is married to Ambassador Helena Gröndahl Rietz and has one daughter.