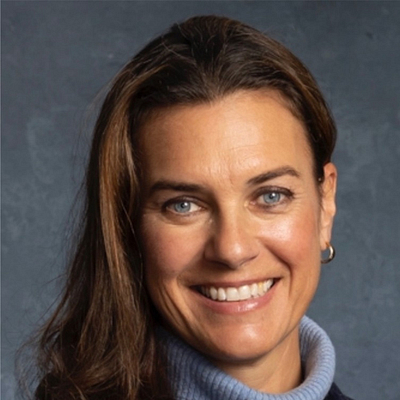 Kristin Hughes is the Director of the Resource Circularity Pillar within the Centre for Nature and Climate and a member of the World Economic Forum's Executive Committee. She also leads the
Global Plastic Action Partnership, a public-private partnership that aims to shape a more sustainable and inclusive world through the eradication of plastic pollution.
Over the past twenty years Kristin has represented companies and governments in driving complex global programs focusing on sustainability, economic development, gender equity and stakeholder
engagement. Focusing an approach that addresses both social and environmental impact, throughout her experience, Kristin has addressed the needs of those working in a number of industry supply chains, improving working conditions in factories and remediating human rights atrocities while designing sustainable, environmentally focused strategies for companies' approach to their business models.
The last few years, Kristin has been spearheading the Global Plastic Action Partnership (GPAP), harnessing her passion for building collaborative strategies to drive social and environmental
impact. GPAP operates globally bringing global actors together to consider local and national approaches as well as at the national level, engaging directly with governments looking for support to develop strategies aimed at ending plastic waste and pollution. She also leads Resource Circularity, a new pillar within the Centre for Nature and Climate at the World Economic Forum. The objective of the pillar is to connect actors across industries, governments, and civil society to design out waste and embed resource-productive strategies in support of climate-related and other goals.
Kristin has a law degree from American University, Washington College of Law and has spent most of her career partnering with private and public sectors, civil society and international organisations to develop collaborative partnerships that focus on the needs of emerging markets and drive meaningful social and environmental change to improve the state of the world.