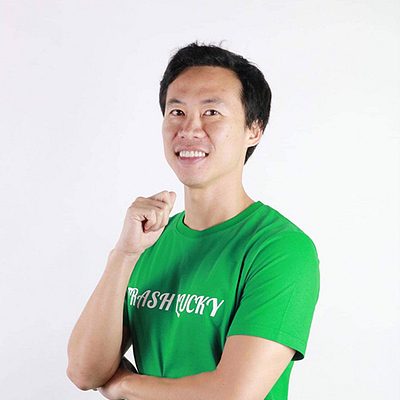 Nat co-founded Trash Lucky, a Bangkok-based startup that incentivizes people to recycle by allowing them to exchange recyclables with lucky draw tickets to win gold bullion and more. His dream is to see oceans without plastic pollution. Realizing that 20 million Thais spend $8.3 billion annually on the lottery, Nat figured he would leverage this craze to stem the plastic leakage into the environment.
Prior to Trash Lucky, Nat was hired by a couple of venture capital firms, such as Rocket Internet, to build and scale multiple logistic startups across Southeast Asia. The latest startup Nat helped build was Deliveree, a marketplace for trucking services. He grew Deliveree across Thailand, Indonesia, and the Philippines, helping the company close its $14.5MM Series A in Q4 2017.
Nat holds an MBA from INSEAD and MSEE from the University of Southern California.